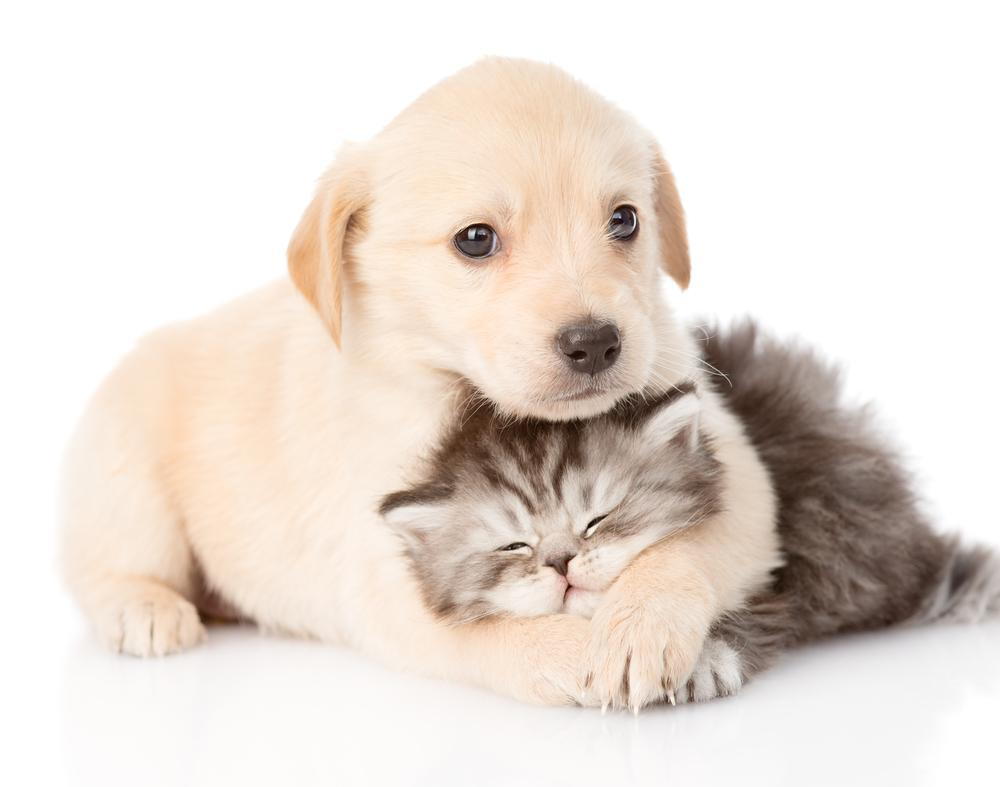 Puppy/Kitten Awareness
It's Puppy and Kitten Awareness Month at the Valley Veterinary Hospital of Helena. We understand that adopting a new pet into your family is a big responsibility and our veterinary staff and veterinarians want to help make this the best experience for everyone. An essential step we can take is with your kitten or puppy's first wellness exam, which should happen within the first couple of days they're home.
What to Expect at Your Pet's First Well Care Visit
During the first appointment with our veterinarian, they'll check your kitten or puppy's ears, eyes, nose, mouth, teeth, paws, coat, and skin. They will also take full blood panel test and fecal analysis to look for parasites that are common in young kittens and puppies. The staff will start charting your new pet's growth.
If your kitten or puppy is six weeks or older, we can begin their first round of vaccinations to prevent diseases that can be fatal to animals. At 12 weeks, they can receive their mandatory rabies vaccine that most local health departments require every 12-month. 
Preparing for Your New Pet
There are a few steps you can take on your own to make your home ready for a new kitten or puppy. Safety is first. Secure all electrical wires, move all cords from curtains and blinds, and make sure there are no small areas they can get stuck or escape from your home. For puppies, invest in a garbage container with a lid and consider gates to keep them out of areas where they can't be supervised. Another option is an appropriate size crate when sleeping or when you're out of the house. Puppies don't always make it outside to go the bathroom. Keep cleaning products handy for quick cleanups. 
Kittens need scratching posts and places to climb. A small cat tower can provide a safe area to scratch, a place to play, and a spot for them to sleep. They'll also need a small litter box. 
Contact Our Animal Hospital in Helena Today at 406-442-0118
Our veterinary staff is happy to schedule your new puppy or kitten's first wellness exam with our licensed veterinarian.