Cremation Services With Valley Veterinary Hospital of Helena In Helena, MT
If you are looking for a veterinarian in Helena that cares for your pet deeply and offers local cremation services after the end of life care, then Valley Veterinary Hospital of Helena is the answer. We are the premier Helena vet and our pet pals mean the world to us. We know your furry friends are like family to you and we are available to offer guidance and care when the time comes for your pet to end their worldly journey. You offered them the best life you could; let us help you if things get rough.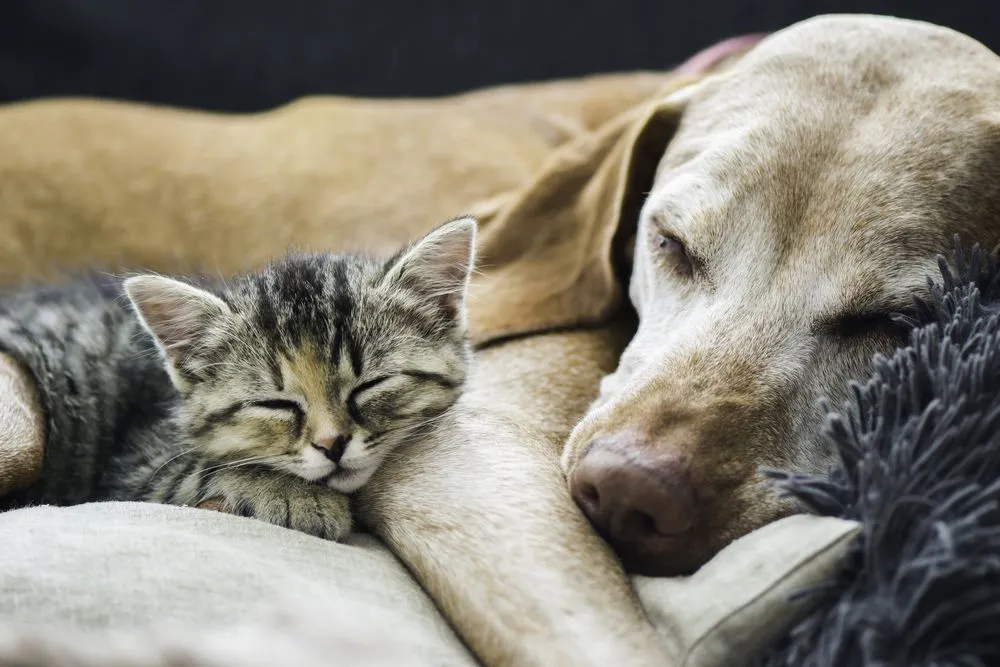 Why Pet Cremation Services Are Important
It is important that your pet's remains are treated with dignity at every stage. This is why local pet cremation services with a company you know and trust, or is recommended by someone who has been through the experience before, is so vital. Your pet will have a dignified farewell with pet cremation services. You will be in control of the remains, just as if you handled a burial. However, you will have less to worry about and many options for what step you take next.
After your pet passes you can expect to go through the seven stages of grief much like when a human passes. After all, most people love their pets as a member of the family. No matter which choice you make when it comes to their remains, there are many ways to commemorate their life. You can plant a tree along their favorite path to walk, make a memorial in your yard, donate money to an animal-related charity, or even spread their ashes in a place they enjoyed. The grieving process varies with each person, so do not hesitate to do what you need to do in order to heal.
Cremation options are cost-effective, and you will have the choice between communal cremation with the ashes placed in a memorial area or single cremation. The cost is more for single, but both options are priced well and the process is done with the upmost care to your pet's remains.
Contact Valley Veterinary Hospital of Helena About Cremation Today!
If you want to know more about the end of life care and cremation options in Helena MT then contact our team of veterinarians at Valley Veterinary Hospital of Helena today at (406) 442-0188. We can answer any questions you may have and help you through a difficult time if needed.