At Valley Veterinary Hospital of Helena we know how important it is to keep your furry family members healthy and happy. If your pet is suffering from arthritis, the veterinarians at Helena Veterinary are here to help. Dr. Reisinger can help keep your pets healthy, happy, and pain free by providing relief for their arthritis discomfort or pain with an arthritis treatment plan.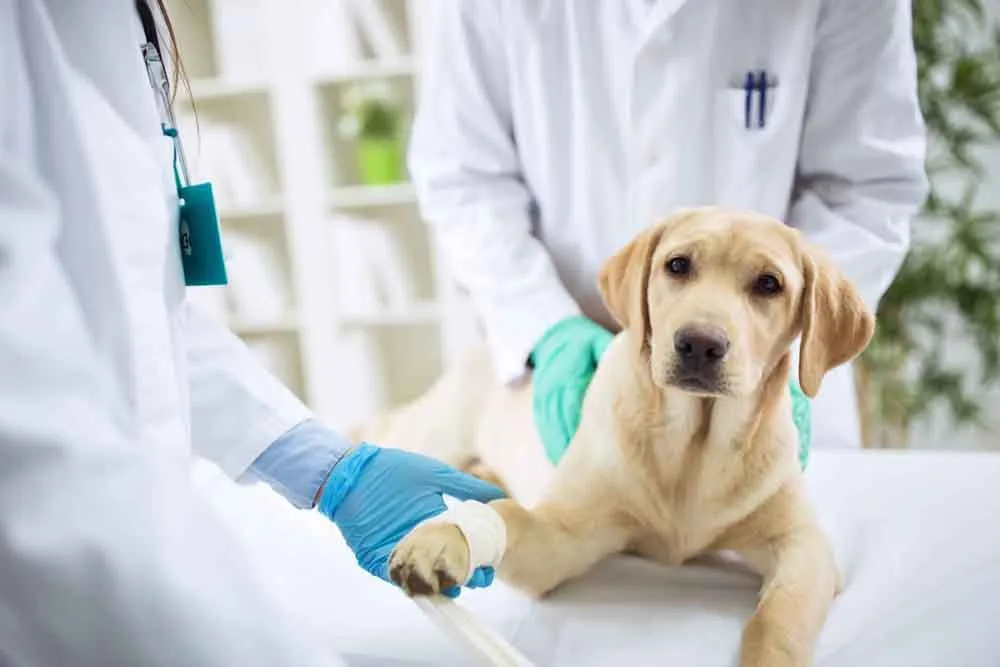 Arthritis is a common condition for mid-aged and senior dogs and cats and in some cases, if the circumstances are right (injuries or illnesses), younger dogs and cats can also suffer from arthritis.
Joint diseases in animals can be mild without any symptoms or signs until they get older.
Causes of Arthritis
There are several diseases and conditions that can affect a dog or cats' joints. They are classified into 10 groups as follows:
Diseases or injuries to the muscles, ligaments, and/or tendons
Broken bones that involve damage to the joints in that area
Hormonal conditions
Obesity and dietary problems
Developmental disorders and diseases
Cancer
Inflammatory joint disease
Degenerative joint disease
Metabolic disorders
Signs & Symptoms of Arthritis
Moving slowly
Difficulty moving
Limping
Fatigue
Spinal problems
Muscle weakness
Irritability
Licking and biting at affected areas
Arthritis Treatment & Management
Most cases of arthritis can be treated and/or managed so the pet can live a happy, healthy, long life. Dr. Reisinger can design a treatment plan with the pet owner based on the findings of an exam. Some of the treatments to help manage arthritis include the following:
Dietary changes for weight management
Exercise
Physical therapy
Massage therapy
Keeping the pet warm in cold weather
A firm dog/cat bed
Anti-inflammatory medications
Pain medications
Pets can't tell you when they are in pain, so you have to look at their signs and symptoms and then visit Dr. Reisinger with a list of any signs or symptoms you have observed.
Dr. Reisinger are now accepting new patients. To make an appointment for an exam, address current diseases and conditions, preventive medicine, health care and vaccinations call (406) 442-6450 today.